Theodore C Solomon
Founder & Board Member
Chief Financial Officer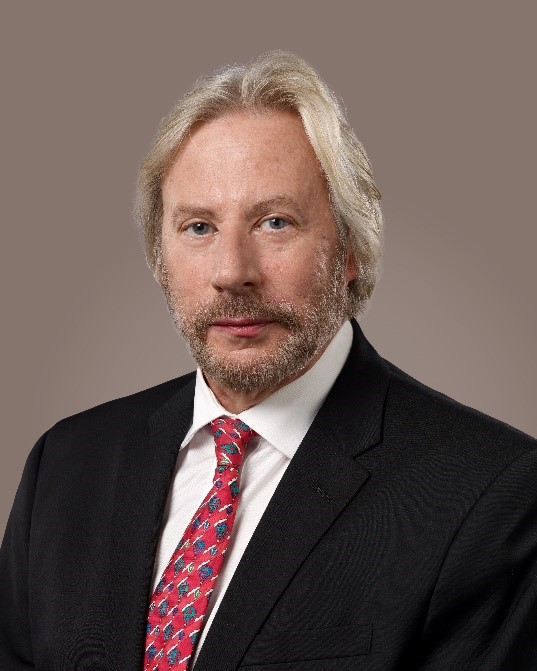 Theodore "Ted" C. Solomon is a Johns Hopkins educated entrepreneur who has had multiple successful ventures in a wide variety of fields, but always maintains medical investments at the core of his portfolio.
He began as an early employee of John Kluge, the multi-billionaire who convinced him not to become a physician but to learn to invest in and run businesses. With a father who was a physician, it was natural that he would a run multi-million-dollar medical delivery system, participate in licensing and developing drugs, and participate with his brother-who is also a physician-in multiple investments in startups in the medical device industry. He co-founded and ran his own company that successfully promoted health and weight reduction with national distribution through GNC (General Nutrition Corporation).
With widespread interests and a large network of contacts, he has also had successful investments in a wide range of other activities ranging from the import and distribution of Chilean beer and wine to the buying and selling of paintings both by old masters and modern icons.