Pooran Chand, PhD
CEO and co-founder of Therachem Research Medialab
Scientific Advisor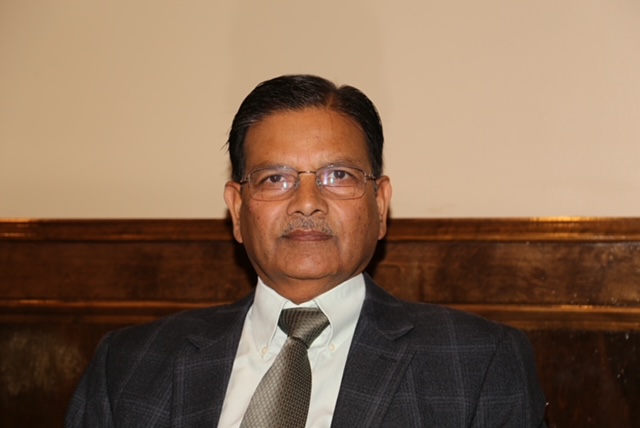 Dr. Pooran Chand has an outstanding career spanning over 22 years in the field of drug discovery and medicinal chemistry, mostly at BioCryst Pharmaceuticals. He is a highly accomplished scientist who discovered several drug candidates in the areas of antiviral, anticancer and cardiovascular diseases. In one of his most noted accomplishment, he has led the research team that discovered peramivir, a broad-spectrum antiviral neuraminidase inhibitor with activity against multiple strains of flu, including the H1N1 virus that causes the swine flu and H5N1 virus that causes the Asian flu.
He is also credited for the development of the first synthesis of peramivir at BioCryst. Peramivir was approved for treatment of influenza in Japan under the commercial name RAPIACTA®.
Dr. Chand's vast experience and broad knowledge as a medicinal chemist as well as his hands-on management style uniquely qualify him to take on the leadership role and the supervision of projects to ensure the timely delivery and the quality of products. Dr. Chand has a very distinguished scientific track record; he is the inventor of 14 issued US patents and several pending applications. In addition, he authored and co-authored 55 publications.